You can make
an online Reservation
Welcome to Argo Hotel
This quite hotel is surrounded by beautiful gardens and a large pool. It is located in Faliraki of Rhodes. Its uniqueness is the fact that it is 4 minutes walk from the beach. The centre is only 2 minutes away from the Argo Hotel.
In the centre you can find restaurants, bars, café, club and shops. Enjoy your drinks in the club street! Moreover, the supermarket is near the hotel.
The reception and the bar are open all day so you can relax in the swimming pool and enjoy your cocktails day and night! For players there is a billiards table available!
Time to BBQ! Hotel Argo provides a communal BBQ by the pool area in order to enjoy your time with your friends.
Prices & Special Offers
To make your reservation and explore our special prices
Visit the safe environment of our Online Booking System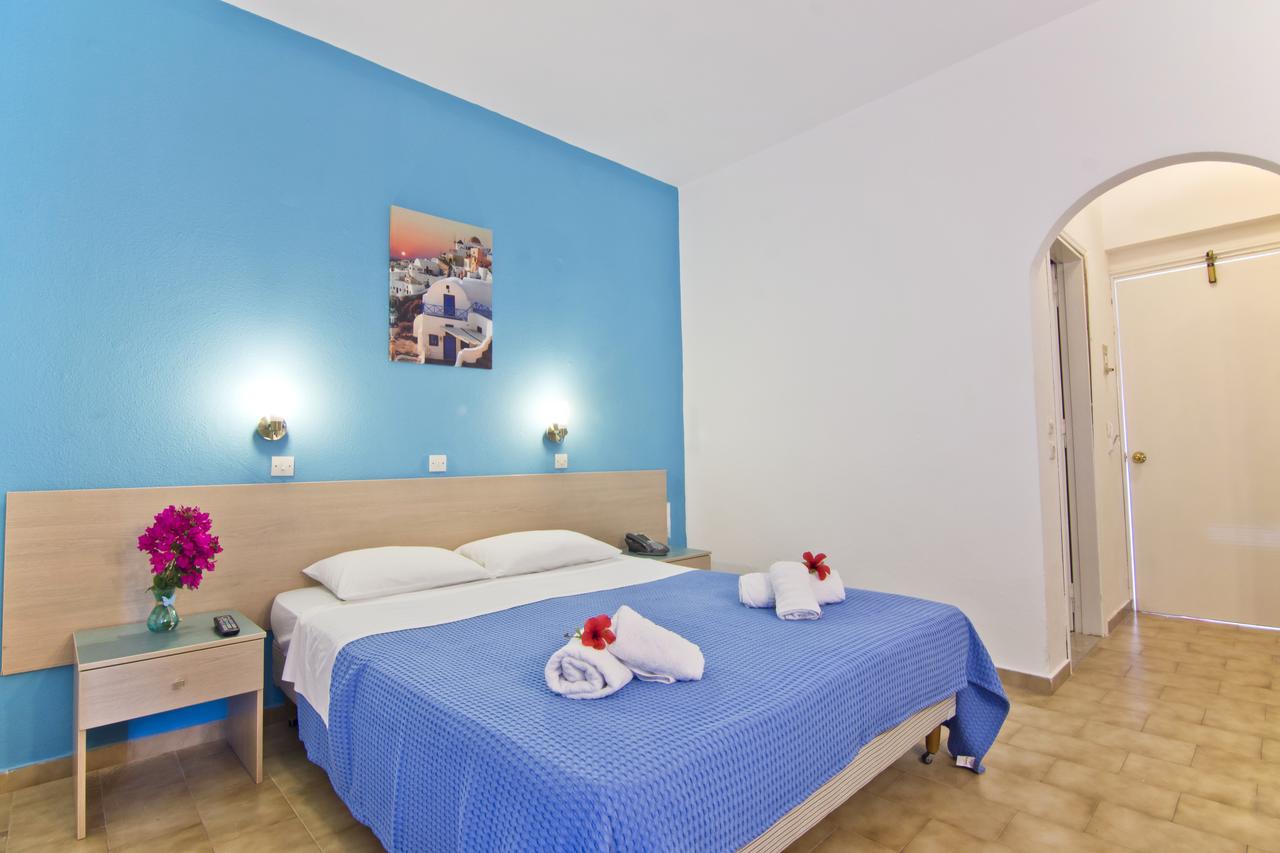 Faliraki
Hotel Argo is located in Faliraki.
Faliraki is the primary seaside resort village on the Greek island of Rhodes, in the Dodecanese. It is a popular tourist destination with a 5 km stretch of sand and 12 FEE Blue Flags.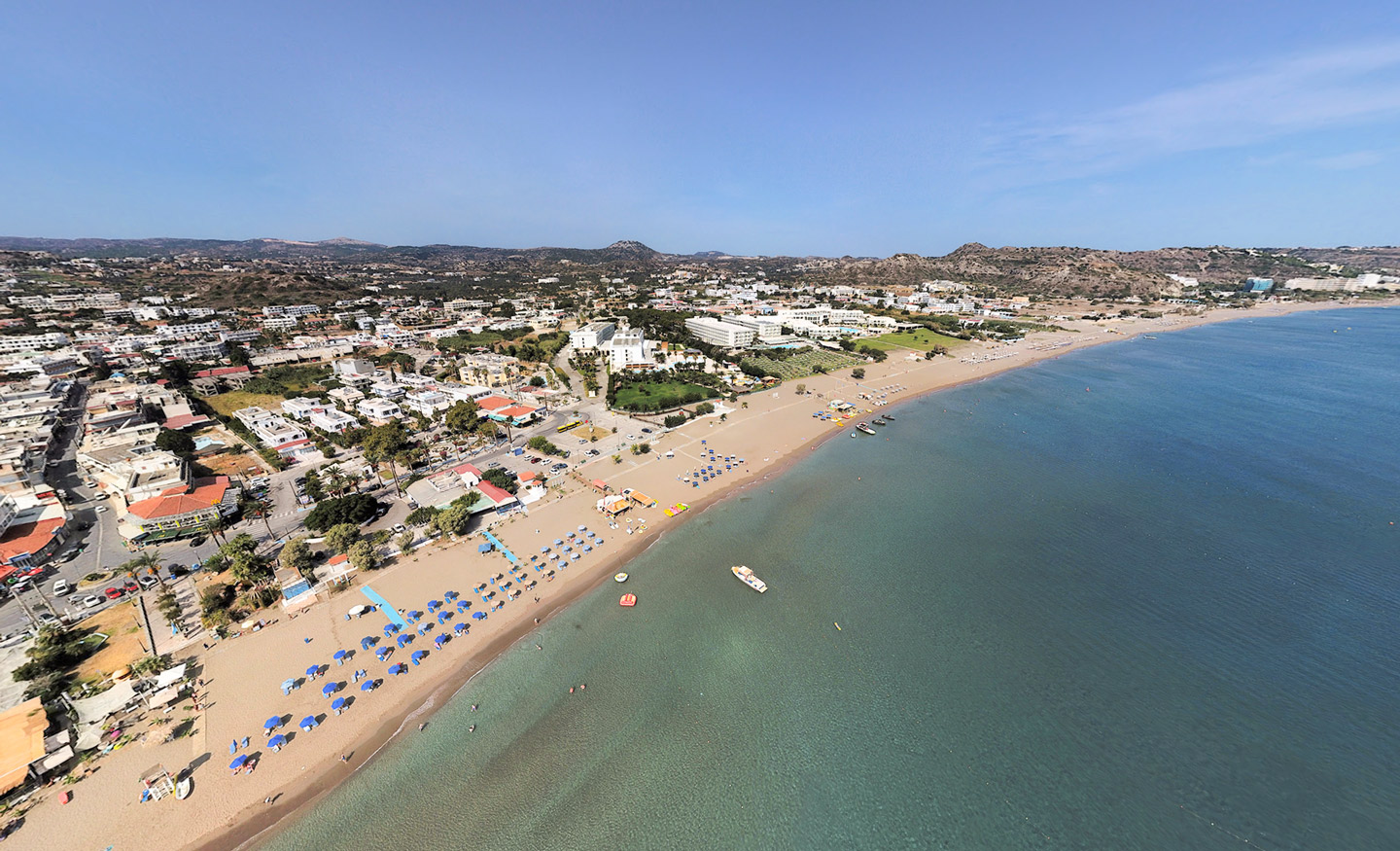 Rhodes
Rhodes is the largest of the Dodecanese islands of Greece and is also the island group's historical capital. Historically, Rhodes island was very famous worldwide for the Colossus of Rhodes, one of the Seven Wonders of the Ancient World. The Medieval Old Town of the City of Rhodes has been declared a World Heritage Site. Today, it is one of the most popular tourist destinations in Europe